We're thrilled to announce some exciting changes and improvements we just launched on the Bunce platform. Your feedback and support have been instrumental in shaping our platform, and we're committed to making it even better.
Register to attend our live demo webinar and get a tour of the Bunce app
What's New?
We've been hard at work to enhance your experience on our platform. Here's an update of some of the fantastic features and improvements we're rolling out:
1. Single view for customer and payment metrics:
You can now have a single view of all your payment and customer metrics from multiple payment providers on your Bunce dashboard. No need to have your payment data fragmented across the different payment providers you use.
2. Monnify & Fincra integration:
In addition to integrating your Paystack and Flutterwave provider on Bunce, you can now integrate your Monnify and Fincra providers and start tracking metrics, and customer behaviour and send targeted messages to customers.
3. Enhanced Customer Segmentation:
We've made updates to the customer segmentation feature with more conditions that enable you to better segment your customers based on their payment behaviours and actions and also an easy way to see all your customers, the transaction value of each segment, messages, and automation within each segment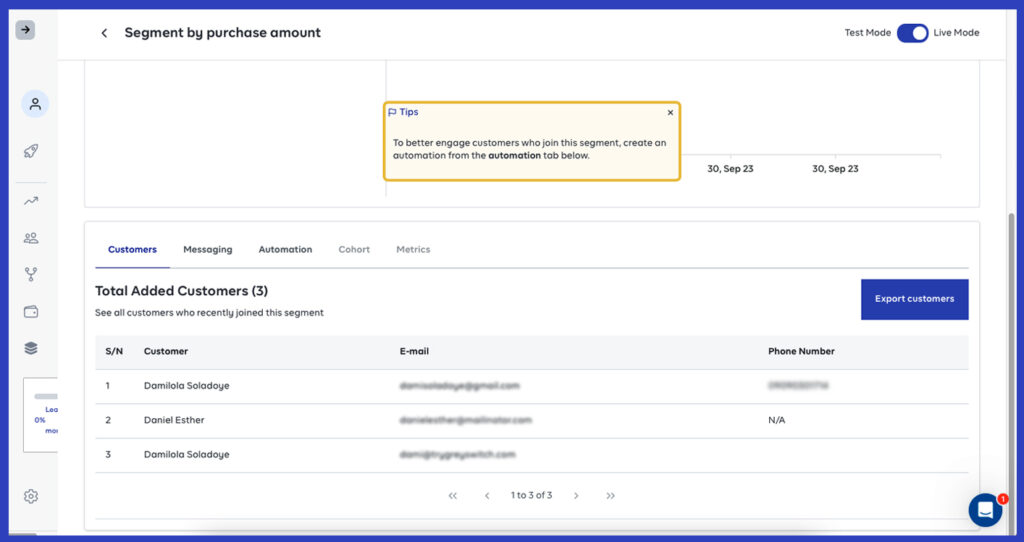 4. Customer list:
You can now import your customer details like name, phone number, and email from an Excel sheet into Bunce and group them as a list, give them a name tag example; October free sales customers, and send them targeted messages via email, SMS, or WhatsApp. You can also manually specify what type of messages to send to each unique customer list.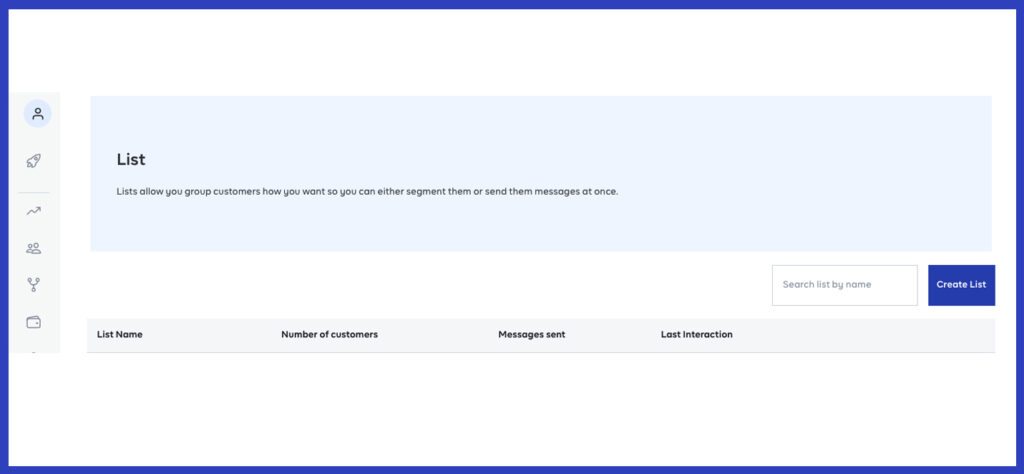 5. Customer bulk upload:
Just like the list feature, you can also upload your customer data from an Excel sheet to the general customer list on the Bunce platform and send targeted messages to some or all of your customers, or move customers to a specific list you created.
6. Message tab:
You now have a tab where all your messages sent can be seen and tracked to see the performance status of messages sent; delivered, opened, rejected, and failed.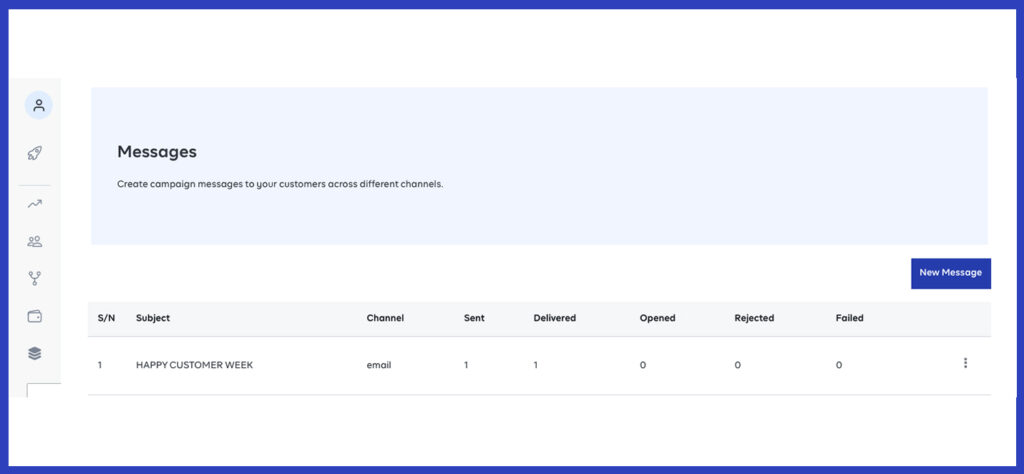 Monthly Subscription Fee
In addition, we've made updates to our pricing. For more information on our pricing, please check our pricing page here.
We appreciate your understanding and continued support. If you have any questions on how each feature works, please reach out to us at support@bunce.so.
And just in case you'd like a live demo, schedule a call here and we will reach out to you. Better still, register to attend our live demo webinar to get a tour of the product.